We must take care of ourselves in 2022 and beyond. Why must we take care of ourselves? Because we must start at the source. Making sure that we are focused on our well-being and healthier hair on a regular basis will make sure that we are able to propel forward.
Remember that a successful life starts with paying attention to all of the basics.
The basics each day makes up our foundation and creates significant value in our lives. We may neglect the foundations of our lives and then wonder why we are not too pleased with the way that everything is working out.
Taking care of our hair is paramount and should be a part of our regular lifestyle. Here is what you need to know about hair and how to keep it healthy.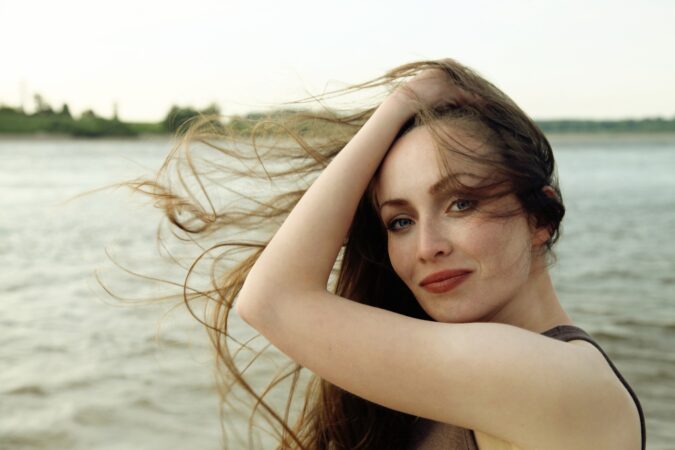 Damaged Hair Is Not Good
If you have been into hair products and tools, there is a chance you are already aware of damaged hair and you are doing something for healthier hair. Hair tools, including hair straighteners and blow dryers, can be toxic to the hair. They not only damage the hair- but cause extreme hair fall and hair thinning too.
Yes, living a life without using any hair tools can seem impossible. But you also need good textured healthy hair. Here are a few tips that you can use to keep your hair shiny and healthy without worrying about them.
Four Tips to Keep Your Hair Healthy and Shiny
Without any further delay, let us take a look at ways you can keep the hair locks tight and thick.
#1. Nutrition
As they say, you are what you eat. And so, if your hair doesn't get the nutrition required, it is going to dry out in no time. And even fall out quickly. Provide your body with foods that incorporate minerals and nutrients for hair. Start with eating fruits and vegetables every day. Most importantly keep yourself well hydrated.
#2. Vitamins
When it comes to healthy hair, vitamins should be your best friend. Use vitamin supplements including vitamin B12, vitamin D, and vitamin K. but before starting it, it's better to consult your physician. Daily vitamin supplements will give your hair the nutrients that are backing and enhance healthy growth.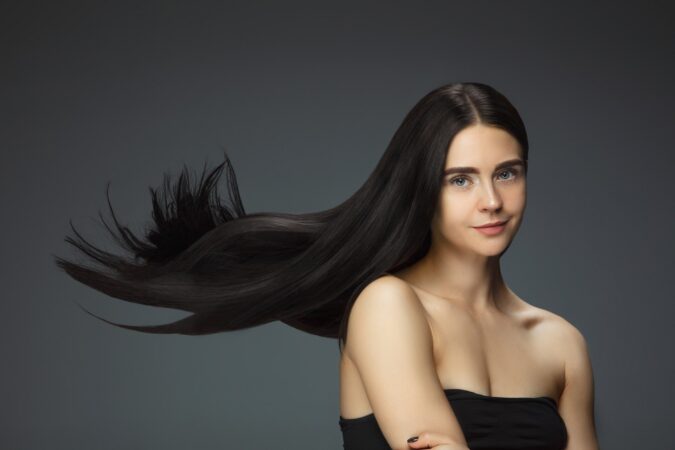 #3. Limit Heat
As we discussed above, hair tools can be damaging to your hair. And so, be careful with what. Limit the usage of straighteners and blow dryers. Too much heat can damage your hair and start hair fall. Moreover, you can use a hair heat protectant. This product serves as a barrier between your hair and the hair tool eliminating the risk of damage.
#4. Sulfate-Free Shampoo for Healthier Hair
Do you ever read the ingredients mentioned on the shampoo bottle? Well, if you don't. It is high time you do. Read the shampoo label thoroughly before using it. Ensure your shampoo is sulfate-free and consists of natural ingredients, including aloe vera oil. Sulfate can be highly poisonous to the hair roots.
It is good to read and review these tips and then to implement them in your life.