Afghanistan has been through a lot of situations over the past couple of decades. It has seen control by Russia, indirectly, then it fell to different warring factions inside the nation, then the United States came to provide the Afghanis with freedom.
The United States kept its troops in Afghanistan for around two decades.
Then, recent actions by the United States government, such as pulling out all troops and whatever they could in recent history have created significant changes within the country.
In essence, it has let Afghanistan go back to what it once was.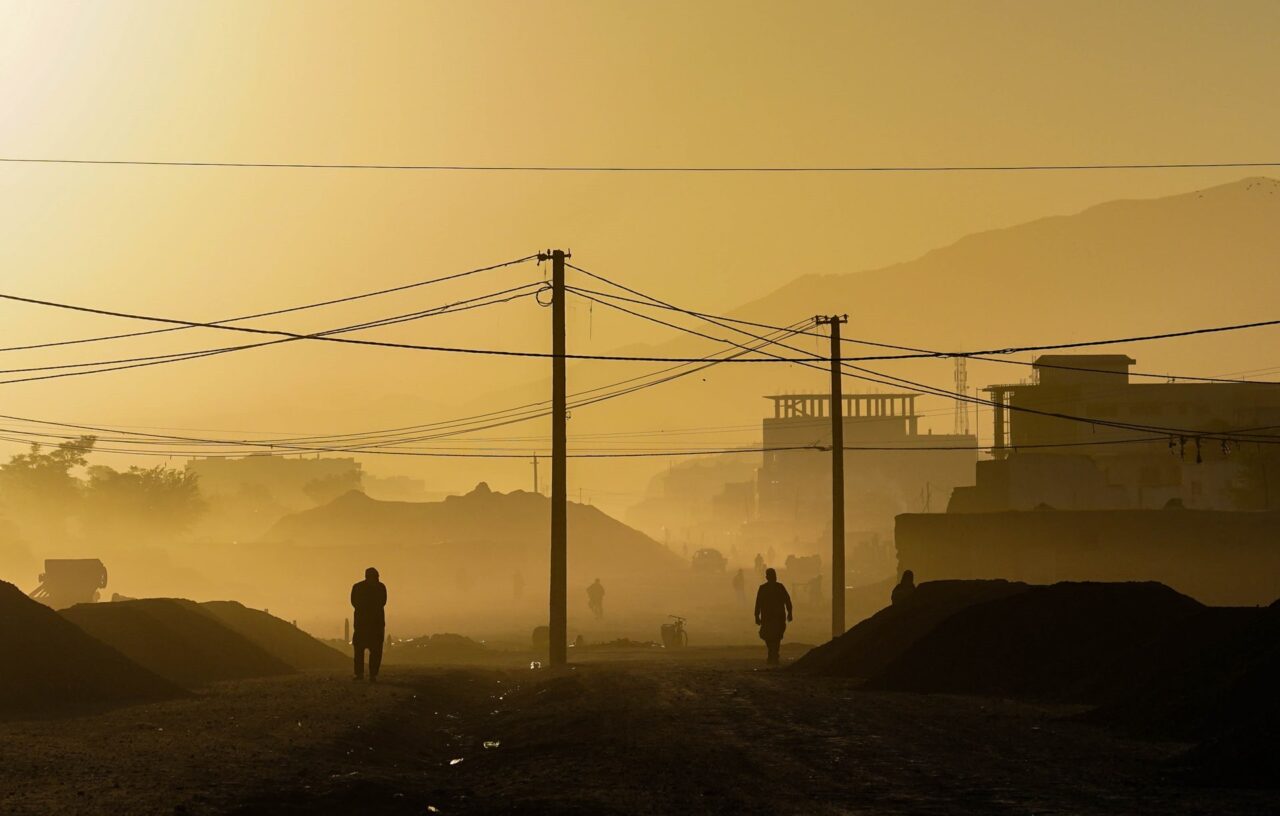 Is The Country in Disarray?
Since the troops have been withdrawn from Afghanistan, Afghanistan is already in a dangerous situation with perpetual violence, oppression in some instances, and higher rates of poverty.
These are all alarming issues to have because they can really be debilitating within a society.
However, only some part of these issues has been addressed by the Afghanistan government since the outrage of the Taliban.
Bacha Bazi
There are a wide variety of issues taking place within Afghanistan but there may be more going on that the world is not aware of at all.
Still, the most shocking tragedy is the ultimate practice of Bacha Bazi. It might seem unknown to many, but Bacha Bazi is a kind of sexual relationship between powerful men and their young boy conscripts.
This phenomenon significantly contributes to gender reversal as the male gender dominates the Pashto culture. The younger boys are sometimes held as hostages or kidnapped by older men and are forcefully dressed as females for men's pleasure.
Evolution Of Bacha Bazi
Bacha Bazi has become common even amongst Afghanistan's mujahedeen who keep their workers or chai boys as their male conscripts and obtain sexual pleasure from them. In addition to this, the Taliban tried to outlaw the practice by imposing strict Sharia law. The older men who have brought this culture now are governors, line ministers, police chiefs, and many others.
Paedophilia And Islam
Pashtun social norms dictate the fact that Bacha Bazi isn't "unIslamic". In addition to this, they also explain that if a man doesn't love the boy, then the act is not a condemnation. This is an utter picture of the exploitation of Islam by the Pashtun people.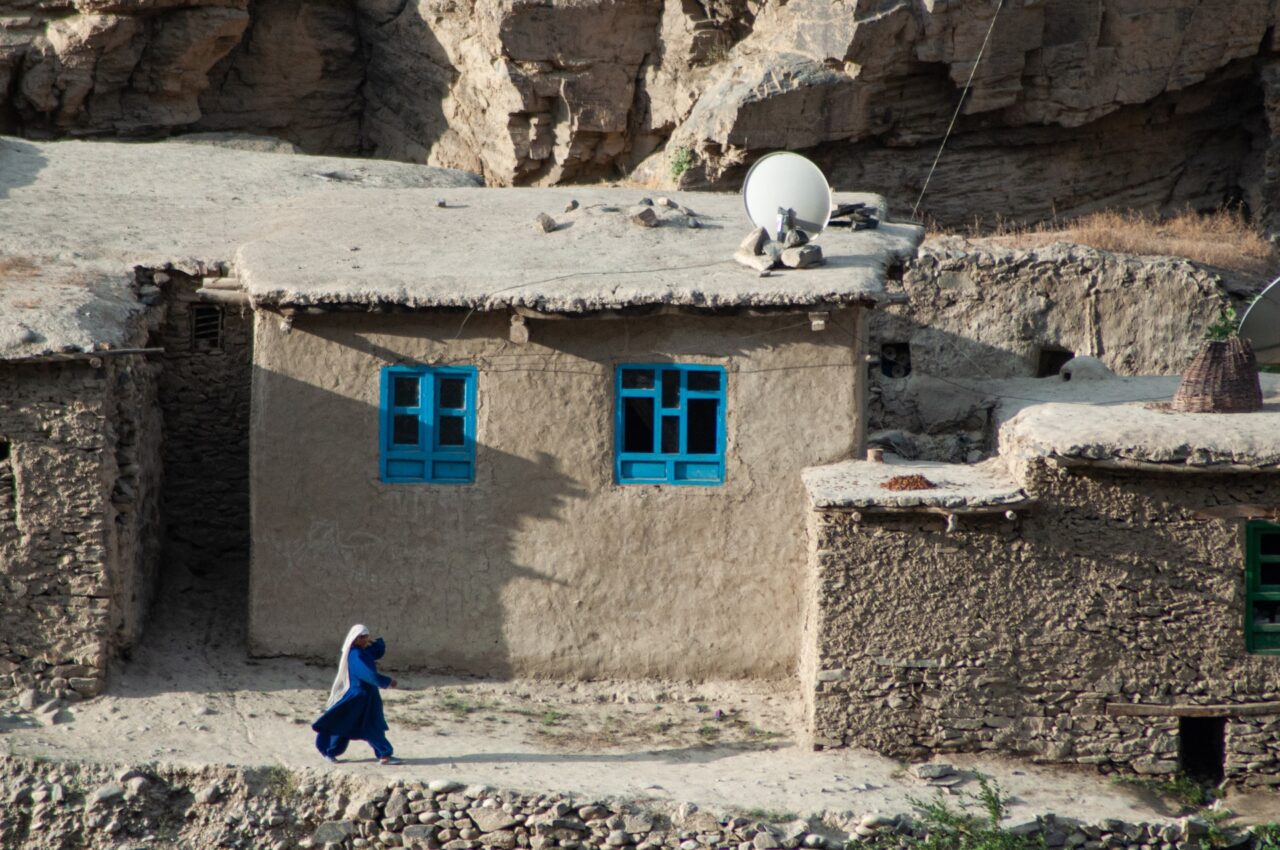 Tragic Consequences
This phenomenon has multiple consequences on Afghanistan's development. One of the primary consequences is the abuse of thousands of victims.
In addition to this, this also has a psychological effect on children's mental health. Another consequence is a negative impact on mothers and families of those that are kidnapped. In addition to this, there is a perpetual state of conflict in Afghanistan. Hence, any of the two Taliban or Pashtuns use sharia law according to their convenience.
Looking Forward
The only way forward is to eliminate the damaging phenomenon to make the Afghan land pedophile free. It is necessary to clamp down and place harsh laws that will prevent or deter others from taking on such an action.
In addition to this, the Afghan government should also look more closely into this matter to ensure that the country is not mired by these issues.