There are quite a bit of opportunity and business ideas today to branch out and do something on your own. Is it going to be easy? It is certainly not going to be easy but it will certainly be worthwhile. To be frank, it can be worthwhile if you know how to position yourself, practice discipline, and live well.
It is certainly not easy to start a new business but it can pay off if you think like a business owner.
Now, thinking like a business owner is difficult. It makes one think about all the variables and focus on what really matters.
That is the key part, focus on what really matters and then make sure that the customer is regularly satisfied. That means that the individual has to shift the focus from themselves to the customer. If they are able to do that well, they will find significant value.
Let's look at the transition from regular employment to finding work for yourself as a business owner and your business ideas.
The Shift in Work Appetite
Thousands of workers are thinking about starting their businesses nowadays, and for a solid reason. On average, people generally plan to have two to four careers over their working lives. Furthermore, you don't need a lot of money to start one of these enterprises; all you need is energy, enthusiasm, and a strong desire to succeed.
They are a terrific way to get into the entrepreneurial spirit, earn money, and even develop assets in many circumstances. Take a look at these fantastic business ideas for beginners if you're seeking motivation to start your own business.
Driver For Ridesharing Apps
Earning money for driving in your spare time is a terrific way to supplement your income. It is unlikely to replace a full-time salary, but it can be a lucrative additional money stream.
To start, you need a transport vehicle, your driver's license, and the app you will be working with to create your profile. The best part about being a ride-sharing driver is that you can easily control your hours to your liking!
Virtual Assistant
Consider being a virtual assistant if you have good organizational abilities and an eye for detail. It is a simple method to start a business.
As a virtual assistant, you can help business owners who are too busy or don't have the time to accomplish everything themselves. For example, you can manage schedules, plan travel, answer emails, and do other things.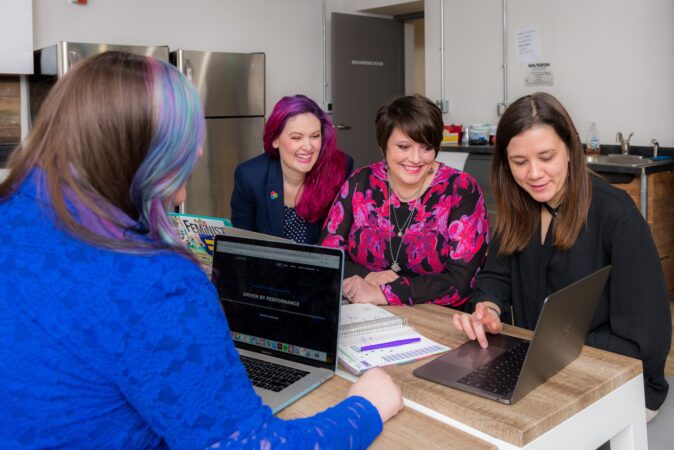 Dealer on Etsy
An Etsy shop is one of the terrific business ideas if you have a creative spark. For those who are unfamiliar, Etsy is a website where artists and craftspeople may sell their handmade or vintage things.
First, you must create a profile with product photos, enter payment and shipping details, and write a description of your stuff. Then, when someone purchases something from your shop, you'll need to mail it to them.
Final Thoughts
Businesses are a tricky thing to start. Before establishing your business, you need to create a business strategy and organize your funds. Likewise, self-employment can be complicated, but you can make it happen with a little hard effort and know-how.