Overview
Here is why Bitcoin skyrockets. Bitcoin had an explosive move from 2020 to 2021. It now looks like Bitcoin is sleeping. It is sleeping but it is doing so at a higher price point. For instance, Bitcoin continues to hover around $35,000 to the $40,000 level.
Many people think that it will rocket back to $65,000 or more because of its underlying value. Well, many people are excited by the latest moves.
If you have been under a rock for a while, remember that El Salvador has embraced bitcoin in a major way and continues to buy up bitcoin.
This is important because it shows that it is going from interest at a retail level to interest at a national level. It is certainly very important because there is a slow decline of fiat currencies in the world right now.
The next big catalyst is the recent executive order by the President of The United States.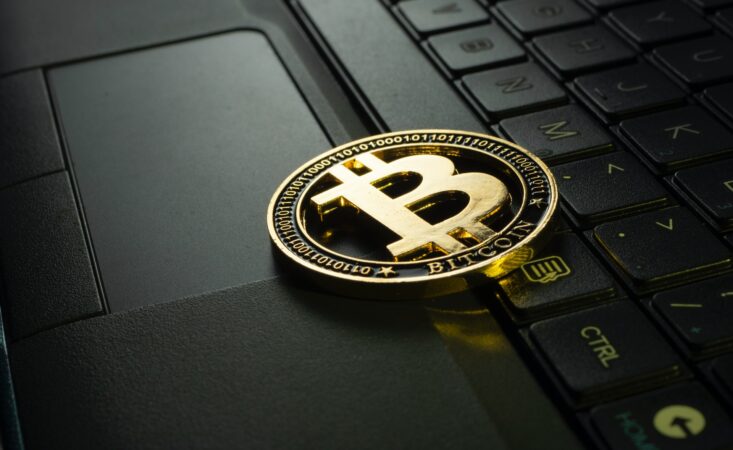 The Recent Order
Bitcoin's price rose in response to President Biden's executive order to research digital currencies, a move that sector supporters applauded but skeptics denounced as postponing essential regulation.
The decree, titled "Ensuring Responsible Development of Digital Assets," instructed federal departments to create digital currency reports, examine additional rules, and address the threats that cryptocurrencies represent to the economy, national security, the environment, and their potential benefits.
Introduction to More Oversight
Last year, the White House stated that it considered broad oversight of the cryptocurrency market. It included an executive order, to combat the growing threat of ransomware and other cybercrime.
The Trail To The Order
The crypto market has been more mirroring the stock market recently. With increased widespread usage and the plummeting prices we've seen to start the year, it has made it even more linked with growing conditions in Eastern Europe.
The order appears to be relatively innocuous, providing clarity to the market. It was observed that investors waited on the sidelines to prepare for the downside risks of this event; we are seeing many buy bitcoin again in what appears to be a spot-driven bounce so Bitcoin skyrockets again.
Regulation gets seen as a plus for cryptocurrency. Large areas of the cryptocurrency business need to get cleaned up, which should happen if crypto companies have regulatory certainty.

Aftermath
Bitcoin's price rose by 10% to more than $42,000 on Wednesday's news of the directive, which urges government agencies to strategize on cryptocurrency regulation and the Treasury to pursue exploring the launch of a government-backed digital currency.
While Bitcoin's price has plunged significantly since November, its new highs in 2021, and Though Bitcoin and Ethereum have both seen ups and downs since then; many analysts still believe Bitcoin's price will top $100,000 at some point.
Final Thoughts On Why Bitcoin Skyrockets
While financial regulators have long been wary about Bitcoin, the executive order was the first time the White House formally weighed in.
Crypto proponents applauded the order's lack of impending federal action and its recognition of the industry's positive aspects, such as supporting innovation and financial inclusivity.
Politicians and lobbyists are likely to exploit this as a starting point to amend securities, commodities, and banking regulations in the name of better regulating cryptocurrency.