For public schools, it is not looking so great at all these days. Many are calling for further reformation as it's one of the worst-case scenarios.
More data shows that violence is increasing, and discipline and patients are going down. The grades are failing badly, and the enrollment of students is also decreasing. There are a wide variety of issues that one must deal with in the school setting in this modern era.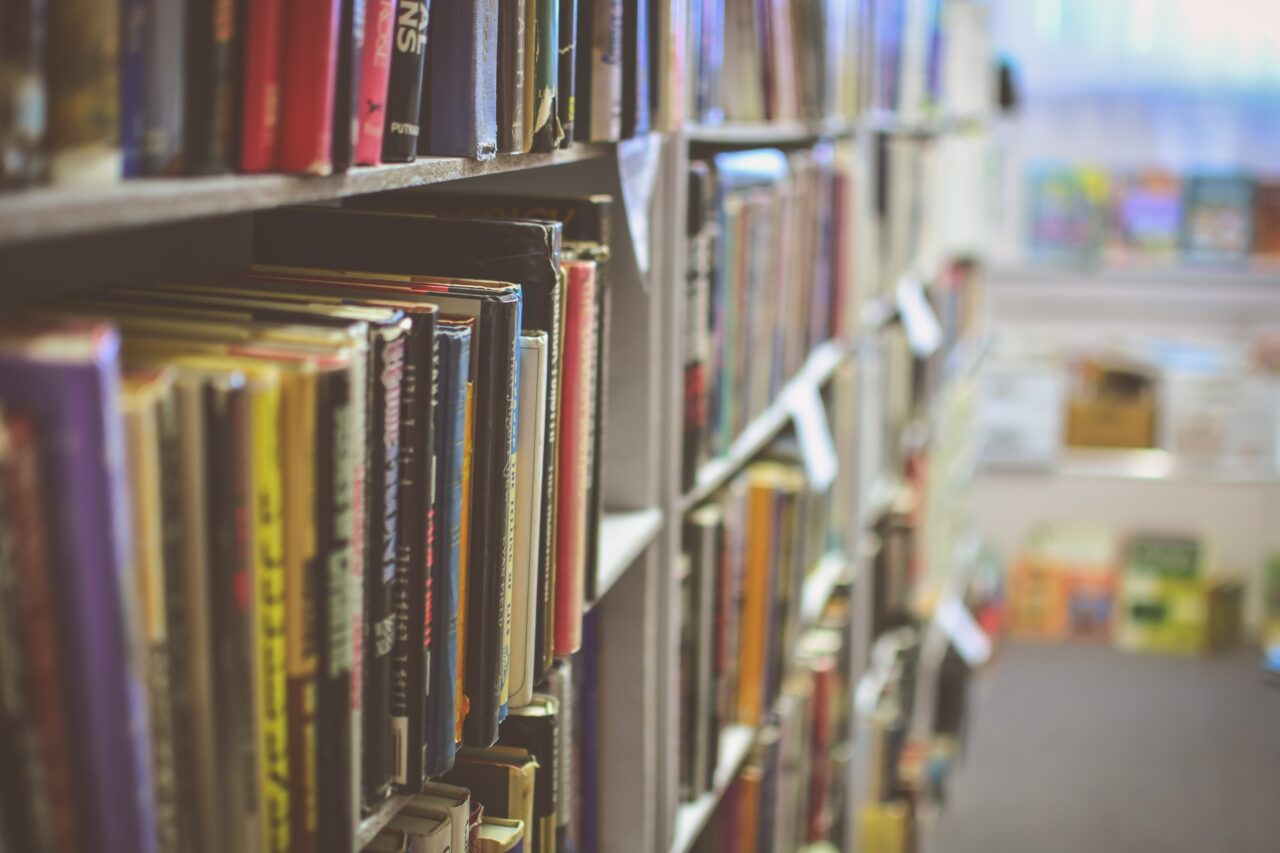 How Are Schools Responding?
Further, the schools aren't hiring because there are no teachers that are interested in working due to a variety of concerns. Education is suffering at the hands of the pandemic and other issues that have plagued it over the years.
There is a crisis in everything, including teachers, counseling, and students' treatment. Reports indicate that Republicans have decided to launch a campaign against failing public schools. Meanwhile, a new school choice movement aims to produce and promote alternatives to public schools.
Similar problems were present several years ago; however, now, the administrators, teachers, and students have more problems. They all have increased stress levels too. The students have been left behind due to pandemics, thus leading to academic backwardness, and irregular routines.
One of the teachers said that in her 11 years of a teaching career, she had not referred this many students to counseling. She also explained that she gets 45 minutes with a class during which she has to fix multiple problems such as children crying, explaining lessons, comforting students, or even problems with two students.
Learning Lost
The learning losses have been significant since the pandemic and have not been addressed. Moreover, many types of research were conducted which stated that the learning capabilities of students had declined significantly in math and many students lacked knowledge in their class. The damage was most for students from low-income families, they performed at low levels.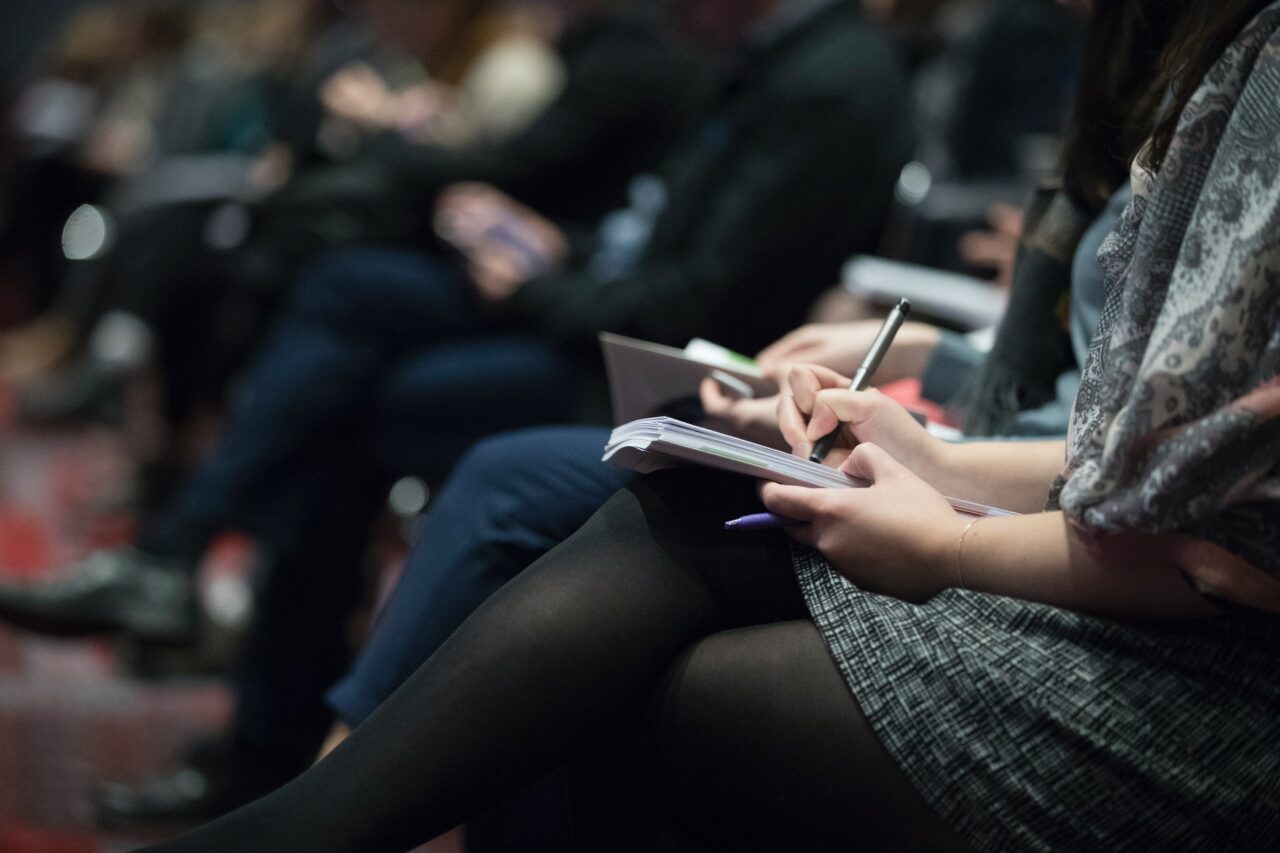 Hunt for teachers and bus drivers
Due to the omicron variant, there was a lack of teachers. Hence, many substitute teachers couldn't be arranged. The condition worsened so much that in some instances, superintendents had to show up to teach science and math to children. The hiring overall dropped and reached lower levels. At the same time, the teachers are also exhausted by coping and compensating for the loss during a pandemic.
Falling Enrolment
A worrisome trend has occurred: the falling enrollment of students in schools. The public schools faced a 2.7 percent drop in enrollment compared to the previous year. This means that the allocated value for public schools will be reduced too. There are many different reasons why this is happening.
Absenteeism Rising
The students enrolled don't show up in school. Hence, the school and the teachers suffer as the academic syllabus is slowed due to those students while the teachers have to work harder to cope with them.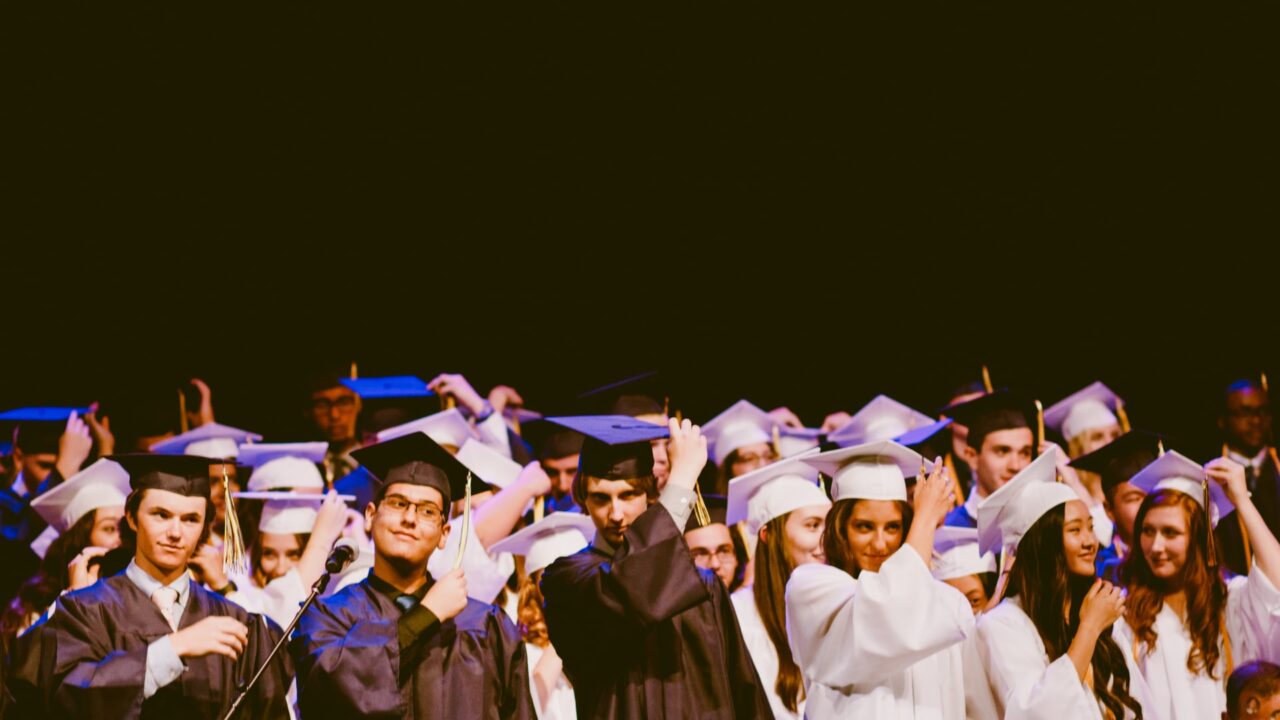 Fights and Guns
The students are not returning to expected behaviors. Using toy guns, mobile phones, and indulging in fights have somehow become a familiar part of the process in different school settings. Some students were also referred to behavioral specialists due to this behavior.
Will it Change?
It will change after the respective people make the right investments and institute different policies and procedures. It is easier said than done.