The world is getting quite interesting.
We are seeing that more people are adopting moving to the digital realm. Now, we all send emails, text messages, and communicate on places like social media platforms but many of us don't quite literally live in the virtual world. Well, maybe we do, we have seen those people that have run into lamp posts and signs as they continue to look at their phones while walking on the street.
We have seen how others have hit other objects as they have concentrated on their devices.
In a sense, we see that more people are spending more time in the digital world and ignoring the physical world. This is even more so as we see the rise of digital gaming.
It is no wonder why more companies are thinking about switching to a fully digital plane.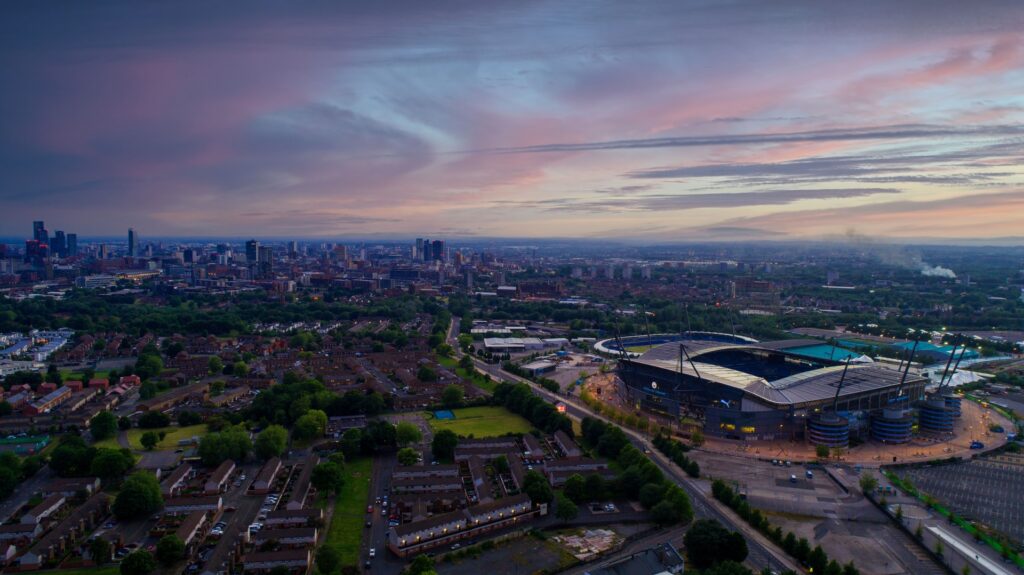 Soccer and the Digital Plane
With the rising digital climate, revolutionization is in every part of the world. And similarly, a new look at the soccer game has been given. Manchester City collaborating with Sony has joined hands to create a digital stadium where the fans will witness and enjoy a new experience.
Gone are the days when people had to be physically present anywhere to witness something. Ever since the outbreak of the COVID 19 pandemic, the world has solely relied on technology. Today, the English club intends to create a virtual soccer stadium. The virtual stadium will witness over 55,000 fans. The seating arrangements are offered by the Etihad stadium. It will give fans a new and wholesome experience!
The chief marketing officer of Etihad stadium in Abu Dhabi spoke about the plans and the doors of opportunities this idea opens. He spoke about different improvements, including watching the game live, making fans interact with one another just like they do physically, and even replicating a game- all of this through a virtual stadium.
However, despite all the thoughts behind it, there are some doubts or concerns that fans have in mind. Questions like how viewers will access the game show. Will the entry to the virtual stadium be free, or will fans have to pay a certain fee to watch it?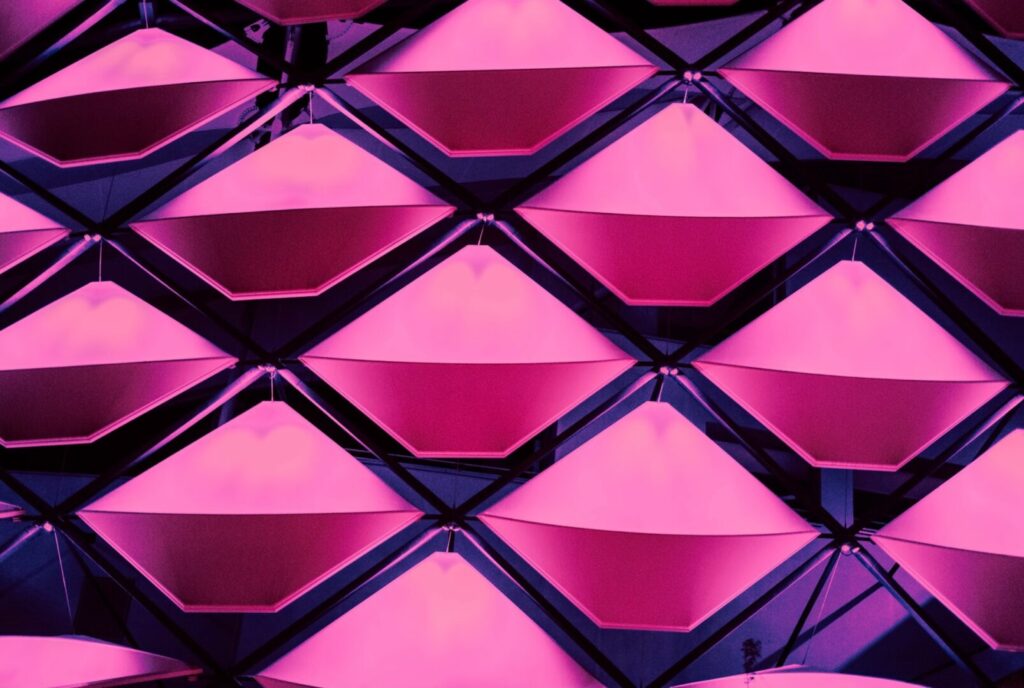 A Game-Changing Football Stadium
Despite the questions and confusions, fans have in mind. One thing is for sure the virtual football stadium will create a history in digitalization. It will give fans an outstanding experience just from the comfort of their home. Moreover, the football stadium will not be limited to soccer and football matches. There will be several other activities too. Activities like meet and greet, or concerts. Fans will be allowed to meet their favorite player after the event like how it happens in in-person game shows.
Manchester city collaborates with Sony and plans to increase its content and fan following. Nevertheless, these endless efforts will create a platform that will allow fans to engage with one another and even with the players. Without a doubt, this project will open doors of opportunities and create immersive fan experiences that have never been seen in football history before.