There is a lot going on out there in the real world that many of us are not aware of at all. For instance, some of us may not be aware of the rise of e-gaming and how esports are making a significant impact on companies and players. Many people are finding that they are able to connect to people, have fun, and spend a good portion of their lives in the digital realm.
It shows you that the digital realm is becoming more real as we shift away from interacting in the physical world. That will create different behaviors, interactions, and ways of living life.
If you are looking to learn more about the growth of mobile gaming and digital, it is best to go to conferences like MWC. Let's find out more about it and how it has an impact.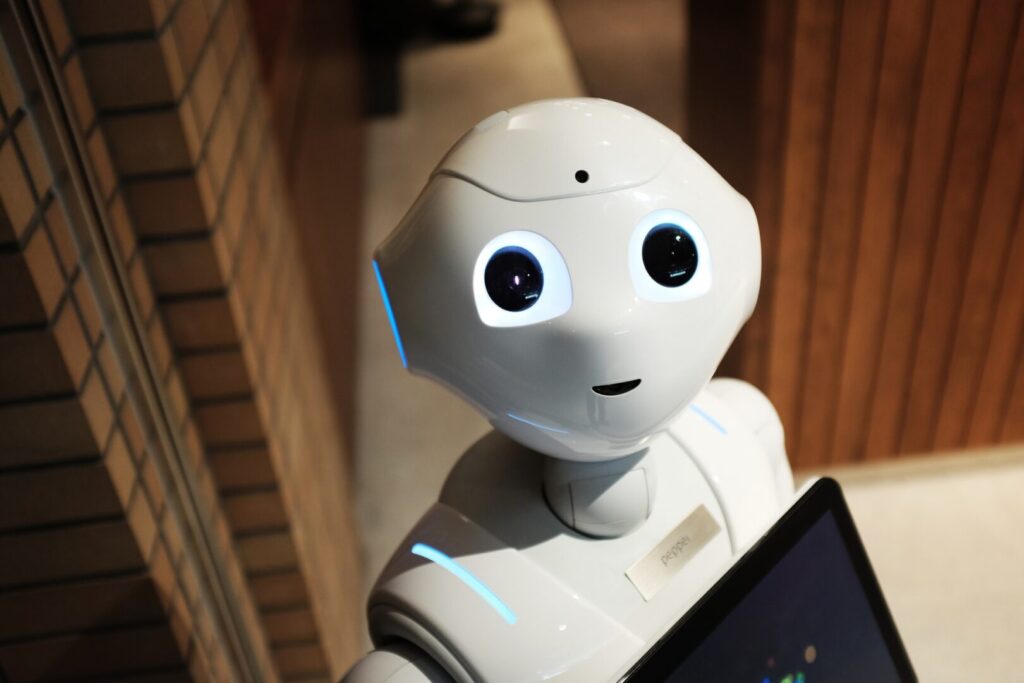 The Mobile World Congress in Barcelona
The global sphere got to experience the Mobile World Congress (MCW) Barcelona between 28th February and 3rd March. MCW Barcelona was distinguished as an event that brought the key players in the mobile industry on one platform with one objective- to unleash connectivity for the future.
Over the years, MCW has been acknowledged as a historically-massive trade show that hosts loads of new gadget unveilings and product launches. In essence, MCW is definitely one of the most incredible days of the year for any tech enthusiast.
Loads of substantial technological corporations acknowledged that they had not experienced an in-person MWC like that of 2022 since 2019 because of the restrictions that came with the COVID-19 pandemic.
Key Industry Leaders Are Present Here
Key players like IBM, Samsung, Xiaomi, OnePlus, Huawei, Realme, Oppo, Honor, and more confirmed this statement as they presented their keynote speeches and launches in MCW.
MCW Barcelona proved its position as the most significant event for players in the connectivity industry drawn from different parts of the globe as leading corporations and trailblazers in the sector presented the latest thoughts on the future of connectivity.
Apart from mobile operators, the MCW Barcelona 2022 was attended by device manufacturers, vendors, content owners, and technology providers. It proved its position as the place to exhibit ground-breaking technologies and products, a platform to be seen and to make significant interactions with innovators, creators, and decision-makers in the connectivity industry.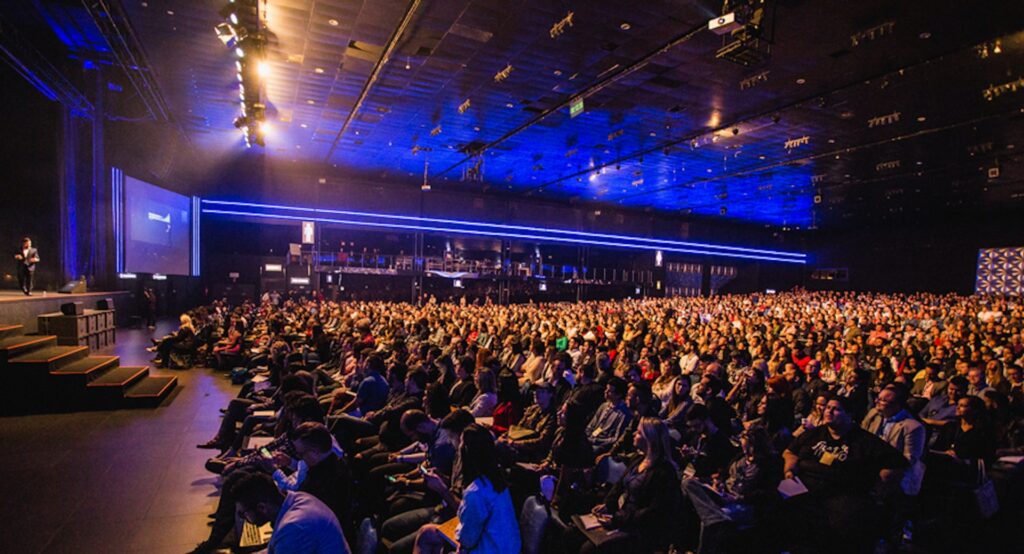 Tech Enthusiasts Galore
Unlike the other years, MCW Barcelona 2022 catered for tech enthusiasts who failed to attend the historical event. You had (and still have) the opportunity to stream live or watch over 30 keynote speakers and over 100 hours of content from the live broadcast stage or on-demand.
The mobile technology convention hosted over 1,800 attendees drawn from over 180 countries. However, most of the attendees preferred virtual product launches. Any attendee had the privilege to learn about the latest laptops, smartphones, and the latest mobile technologies in Barcelona.
Most specifically, the MWC event took complete control of the My MWC app as a dedicated networking space to ensure that no one missed out. Apart from the bespoke recommended contacts, My MWC app also allowed the virtual attendees to interact with a built-in video conferencing option that will enable you to make face-to-face deals.